Welcome to our Site. We are a family research group that is researching HATTON and associated families.
We promise you an interesting journey and the opportuniy to join us through this web site, our blog, or our private membetship Site.
For more information about joining one of our groups please visit our links page.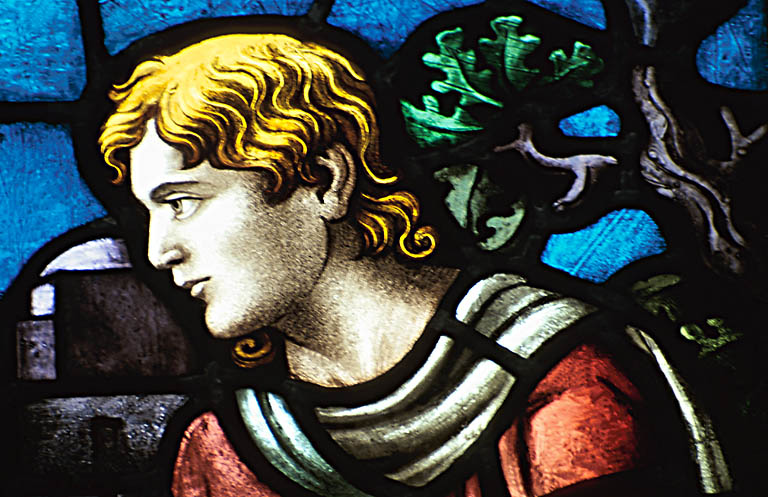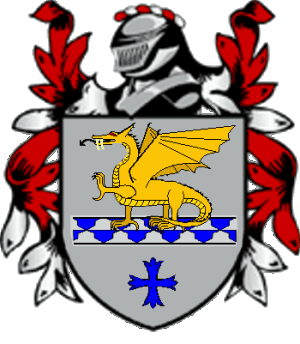 Coat of Arms designed and copyrighted by Ernest Arthur Harron Jr., all rights reserved.

We hope you will visit often as we bring together all of the families and their stories. We are proud of our Heritage.


You can log into FAMILY FIRESIDE  by clicking on LOG IN or Family Trees